Sustainable Investment Management
A boutique environmental finance firm based in the UK and Brazil
Sustainable Investment Management Ltd (SIM) is an environmental finance advisory firm.
Our objective is to promote the financing of activities that result in positive environmental impacts worldwide.
SIM coordinates the blending and integration of sources of finance, services and activities related to its investments.
SIM uses a combination of:
Sophisticated financial mechanisms.
Advanced technology tools (including remote sensing and blockchain technology).
An experienced team of experts and associates in environmental finance, carbon trading, commercial law, and environmental sciences.
At SIM, we have witnessed first hand the immense potential of combining private and public capital toward achieving targeted environmental goals. We also know from experience that pursuing "green" investments and seeking attractive financial returns are not mutually exclusive.
Our vision is to create a double bottom-line global investment firm to mobilize capital for actionable sustainable development. We do this by connecting investors seeking positive environmental change with credible businesses and implementable projects that have a direct and immediate environmental impact.
Our aim is that our financial mechanisms can have a disruptive effect at scale, helping to inflict change at sector or landscape level.
SIM is engaging with businesses and projects across various sectors, as follows:
Sustainable Agriculture
Promote farming practices and methods that are profitable, environmentally sound and good for communities, (such as zero deforestation and recycling of crop waste and livestock).
SIM has designed and is managing the Responsible Commodities Facility, a programme to provide financial incentives to soy farmers committed to zero deforestation in Brazil.
Sustainable Forest and Conservation Finance
Provide finance to support sustainable forestry practices and forest conservation, reducing greenhouse gas emissions and loss of biodiversity.
SIM has designed and is managing the SIMFlor programme, to provide financial incentives for landowners to comply with the Brazilian Forest Code.

Greenhouse Gases (GHG)
Reduce the emissions of GHGs, help offset carbon footprints and accelerate the transition to a low-carbon economy.
To promote this agenda, SIM acquired a significant stake in ecosecurities, a market leader in carbon markets.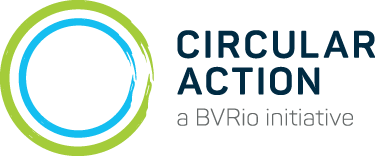 Waste Management and the Circular Economy
Promote the use of proper and sustainable solid waste management solutions, including the plastics recycling.
To promote this agenda, SIM has developed Circular Action BV, a new venture dedicated to developing circular economy solutions in developing countries.
We also work in partnership with BVRio, a not-for-profit organisation designing and promoting innovative market-based solutions for the green economy, which has a presence in Brazil, UK, the Netherlands, Indonesia and China.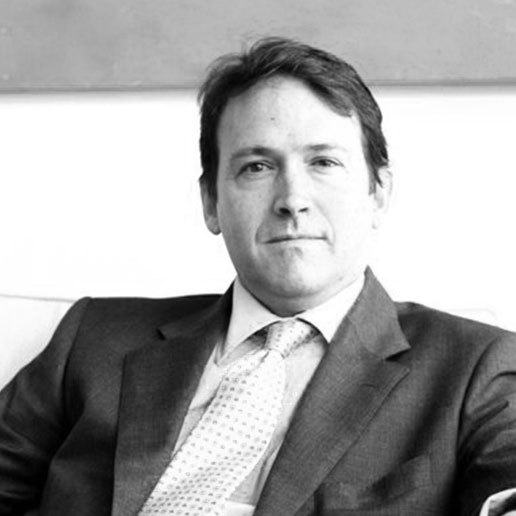 Over 25 years experience in the forestry, climate and environment sector, co-founder and director of BVRio Environmental Exchange, co-founder and former President of EcoSecurities Group Plc., the world leader in greenhouse gas mitigation and carbon trading, listed in the London AIM stock exchange; author of >100 publications including IPCC reports recognised with 2007 Nobel Peace Prize; PhD from University of London.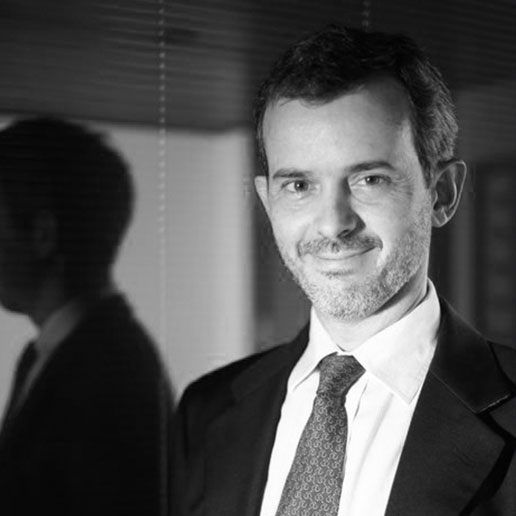 Over 25 years of experience in commercial and financial law, M&A, banking and finance, capital markets and general contracting. Co-founder and director of BVRio Environmental Exchange. Formerly, country director of EcoSecurities Group Plc. Brazil and managing partner of international law firms in Brazil (São Paulo) and Portugal (Lisbon). Doctor in Economic Law from Université de Paris II (Panthéon-Sorbonne).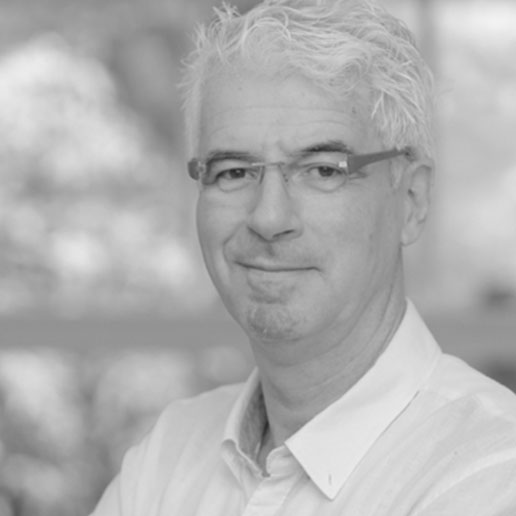 Over 30 years experience in land use dynamics, led the creation of the Territorial Intelligence Nucleus of the Brazilian Presidency, former director of Agroicone and Senior Researcher at the Amazon Research Institute (INPA), and coordinated strategy on soy supply chain for Global Canopy and Trase (trase.earth). Arnaldo is an Agronomist from Esalq-USP (Brazil), MSc at the International Institute for Geo-Information Science (Netherlands),  PhD at the University of Strasbourg, France and post-doctorate at the University of Wageningen, (Netherlands).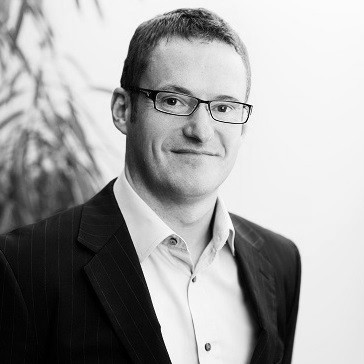 DIRECTOR, INVESTOR ENGAGEMENT
Steven has spent his entire professional career (20+ years) working towards creating value for forests. He's held positions with the United Nations, Global Canopy, IDH Sustainable Trade Initiative and Tesco, as well as a decade working for software firms developing commodity traceability systems. Steven holds a Masters in International Environmental Law and a Bachelors in Environmental Science.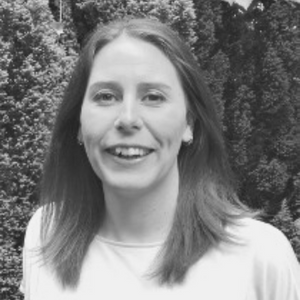 Over 15 years of experience in tropical ecology, project management, and sustainable land use practices and policy. Grace has a MSc from Oxford Brookes University and a PhD in Tropical Forest Ecology from the National University of Singapore. She has worked on a variety of land use and forestry projects in Southeast Asia, Africa and Latin America.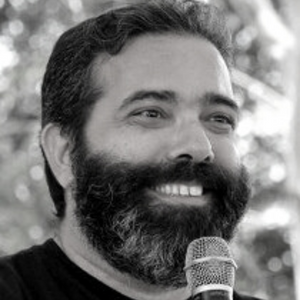 An experienced forest engineer, Beto is Doctor of Environmental and Forestry Sciences and Director of Policies and Institutional Relations for BVRio. He is responsible for liaising with partners and representing institutions in various forums and managing projects and initiatives in the areas of forest, sustainable production and public policies.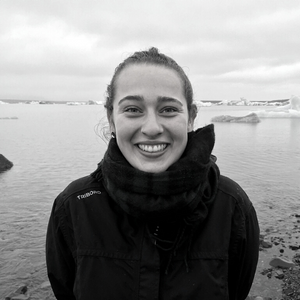 Theresa Rocco Pereira Barbosa
Theresa is experienced in Spatial Data Analytics and Mapping – Modelling of Tropical Natural Resources and Land Cover. She is a geologist, and has a MSc from Santa Maria Federal University in Soil Science and a MBA in Progress in Data Science and Analytics from Esalq-USP.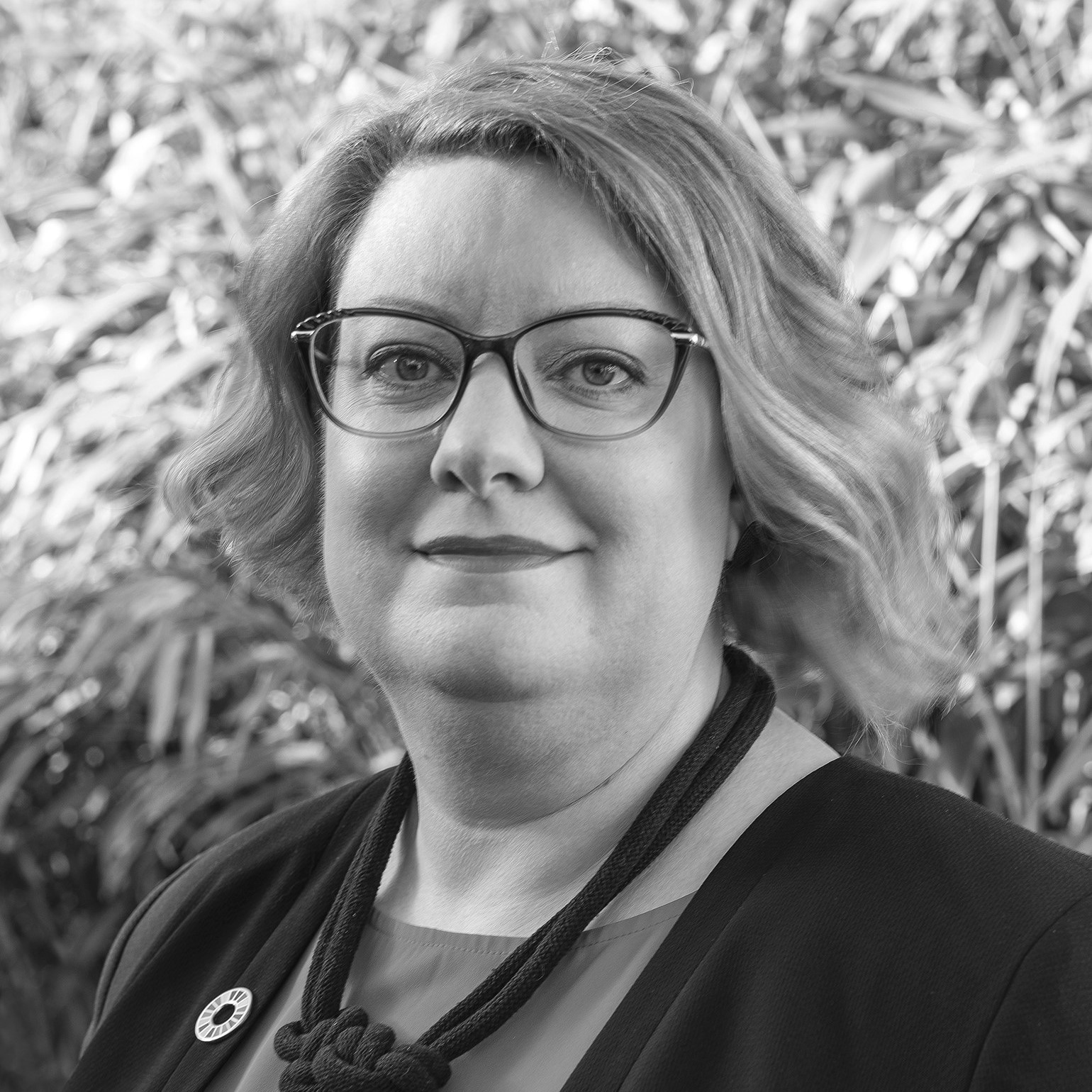 Lucy has over 20 years corporate communications and Public Relations experience latterly within the environment sector. Lucy is responsible for SIM communication channels and activities and is the media contact.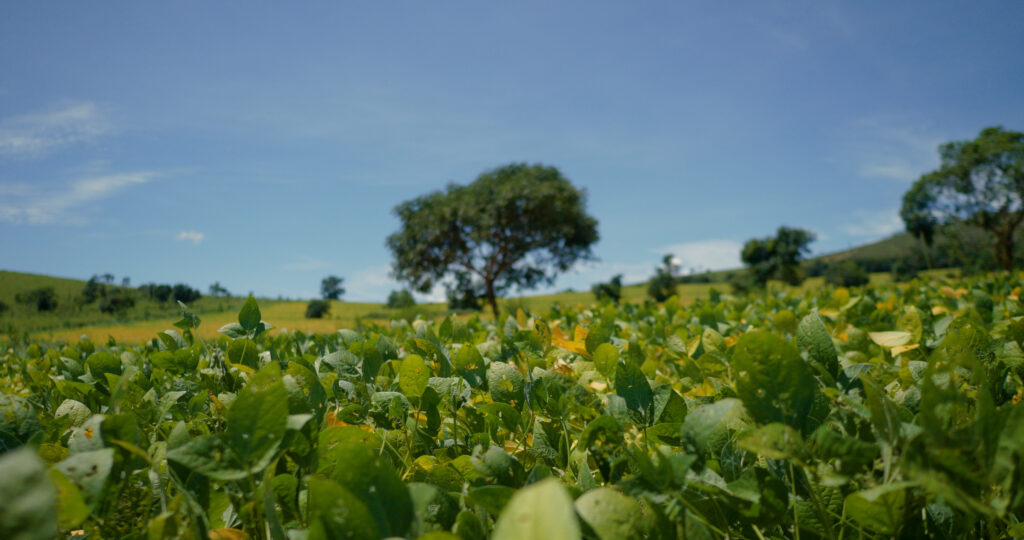 The Responsible Commodities Facility (RCF) Cerrado Programme fund has been expanded more than four-fold to US$47 million, through an innovative blended finance structure.
Read More »